You must allow cookies and JavaScript for a proper shopping experience.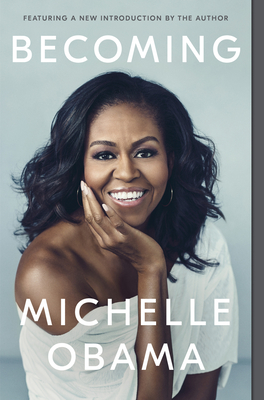 Price: $18.99
Publisher: Crown Publishers, Inc. : 2021
Seller ID: 9781524763145
ISBN-13: 9781524763145
Binding: PAPERBACK
Condition: .
---
Crown Publishers, Inc. 3/2/2021. New paperback.
View More...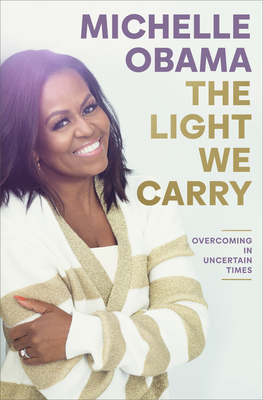 Price: $32.50
Publisher: Crown : 2022
Seller ID: 9780593237465
ISBN-13: 9780593237465
Binding: HARDCOVER
---
Crown 11/15/2022. New hardcover. in Brand New jacket. Store pick: Michele Obama is back with more words of wisdom, pillars of humility, and just simply Michele. The Light We Carry is an uplighting book that will help you deal with the emotions and isolation that we have had to deal with during and after the pandemic. But more than that, she has compiled questions that she has been asked again and again, and acknowledges each with personal stories, anecdotes, wisdom, and love. This book feel like you are sitting down with an old friend when you have had a bad and and just need some love and a ...
View More...