You must allow cookies and JavaScript for a proper shopping experience.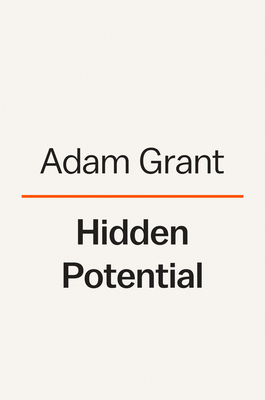 Price: $32.00
Publisher: The Viking Press : 2023
Seller ID: 9780593653142
ISBN-13: 9780593653142
Binding: HARDCOVER
---
The Viking Press 10/3/2023. New hardcover. in Brand New jacket. On sale 10/3/23. Pre-order today!
View More...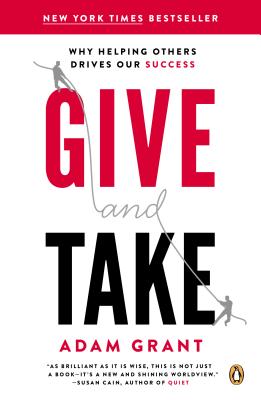 Price: $18.00
Publisher: Penguin Books : 2014
Seller ID: 9780143124986
ISBN-13: 9780143124986
Binding: PAPERBACK
Condition: .
---
Penguin Books 3/25/2014. New paperback. Store pick, recommended by Jill: Reading Give and Take is a mind-opening process as Adam Grant takes the conventional wisdom and turns it on its head to prove that people with honesty and integrity who believe in a 'pay it forward' system are some of the most successful Americans and that 'greed is good', only-out-for-themselves takers lose out over the long run. -Jill Hendrix, store owner
View More...