You must allow cookies and JavaScript for a proper shopping experience.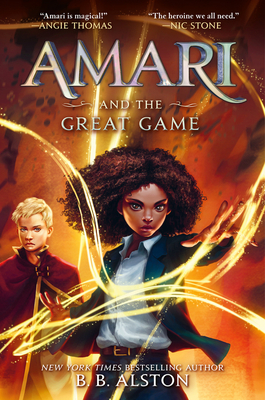 Price: $18.99
Publisher: Balzer & Bray : 2022
Edition: First Edition, First Printing.
Seller ID: 9780062975195
ISBN-13: 9780062975195
Binding: HARDCOVER
---
Balzer & Bray 8/30/2022. New hardcover. First Edition, First Printing. in Brand New jacket. Signed by author.
View More...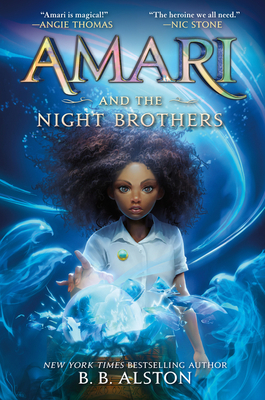 Price: $8.99
Publisher: Balzer & Bray : 2022
Seller ID: 9780062975171
ISBN-13: 9780062975171
Binding: PAPERBACK
Condition: .
---
Balzer & Bray 1/4/2022. New paperback. Store pick: Amari's brother Quinton has been missing for a while, but she refuses to believe he's dead. Imagine her surprise when she gets a delivery from Quinton that includes an invitation to join a secret supernatural society (think Men in Black). Amari accepts just so she can have an opportunity to find her brother, but she doesn't count on the prejudice she experiences as a Black girl in the regular world to follow her to her new life. Add to that a rare supernatural talent that marks her immediately as someone to be feared and hated and a competiti...
View More...