You must allow cookies and JavaScript for a proper shopping experience.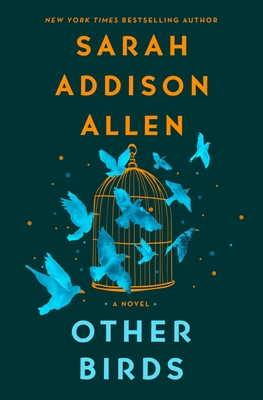 Price: $27.99
Publisher: St. Martin's Press : 2022
Seller ID: 9781250019868
ISBN-13: 9781250019868
Binding: HARDCOVER
---
St. Martin's Press 8/30/2022. New hardcover. in Brand New jacket. Store pick: Other Birds by Sarah Addison Allen is a gentle ghost story set on a made-up island off the coast of Charleston. I loved the quirky characters (a reclusive bestselling author, odd birds, a henna artist, and a James Beard-award winning Southern chef) and the theme of letting go of the past to open oneself to the future. Recommended to anyone who loves Southern novels and a touch of magic. -Jill Hendrix, store owner (seconded by Mary Jane, store volunteer reader)
View More...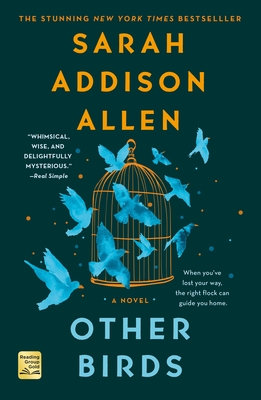 Price: $18.00
Publisher: St. Martin's Griffin : 2023
Seller ID: 9781250019875
ISBN-13: 9781250019875
Binding: PAPERBACK
Condition: .
---
St. Martin's Griffin 9/5/2023. New paperback. On sale 9/5/23. Pre-order today! Store pick: Other Birds by Sarah Addison Allen is a gentle ghost story set on a made-up island off the coast of Charleston. I loved the quirky characters (a reclusive bestselling author, odd birds, a henna artist, and a James Beard-award winning Southern chef) and the theme of letting go of the past to open oneself to the future. Recommended to anyone who loves Southern novels and a touch of magic. -Jill Hendrix, store owner (seconded by Mary Jane, store volunteer reader)
View More...