You must allow cookies and JavaScript for a proper shopping experience.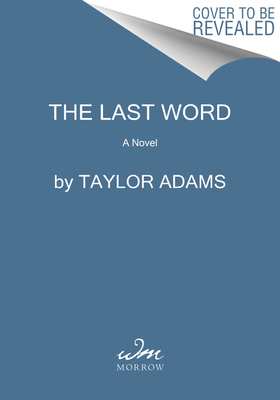 Price: $30.00
Publisher: William Morrow : 2023
Seller ID: 9780063222892
ISBN-13: 9780063222892
Binding: HARDCOVER
---
William Morrow 4/25/2023. New hardcover. in Brand New jacket. Store pick: Wow! I can not believe what I just read. A story within a story, unreliable narrators, unbelievable heroes, and the roughest most stressful rollercoaster ride I have ever encountered. Reminiscent of the slasher films of the 80?s, The Last Word will definitely give you nightmares. And, because of this book I will never give a book a one star review. -Nancy M., store volunteer
View More...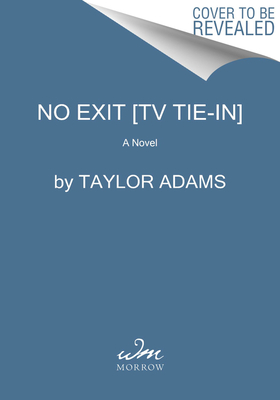 Price: $16.99
Publisher: William Morrow : 2023
Seller ID: 9780063254473
ISBN-13: 9780063254473
Binding: PAPERBACK
Condition: .
---
William Morrow 2/22/2023. New paperback. Store pick: No Exit is no ordinary suspense thriller. It is scary and terrifying, verging on horror! The novel starts with Darby, a young college student, rushing home to see her sick mother and being forced to stop at a mountainous Colorado rest area because of the blizzard she couldn?t out run. There is a 7 year old little girl locked in a dog cage in the back of a van, who Darby accidentally discovers, and there are 4 strangers, one of whom is obviously a kidnapper. Things go from bad to worse to much worse, as Darby is determined to save the child ...
View More...