Media Resources
About the store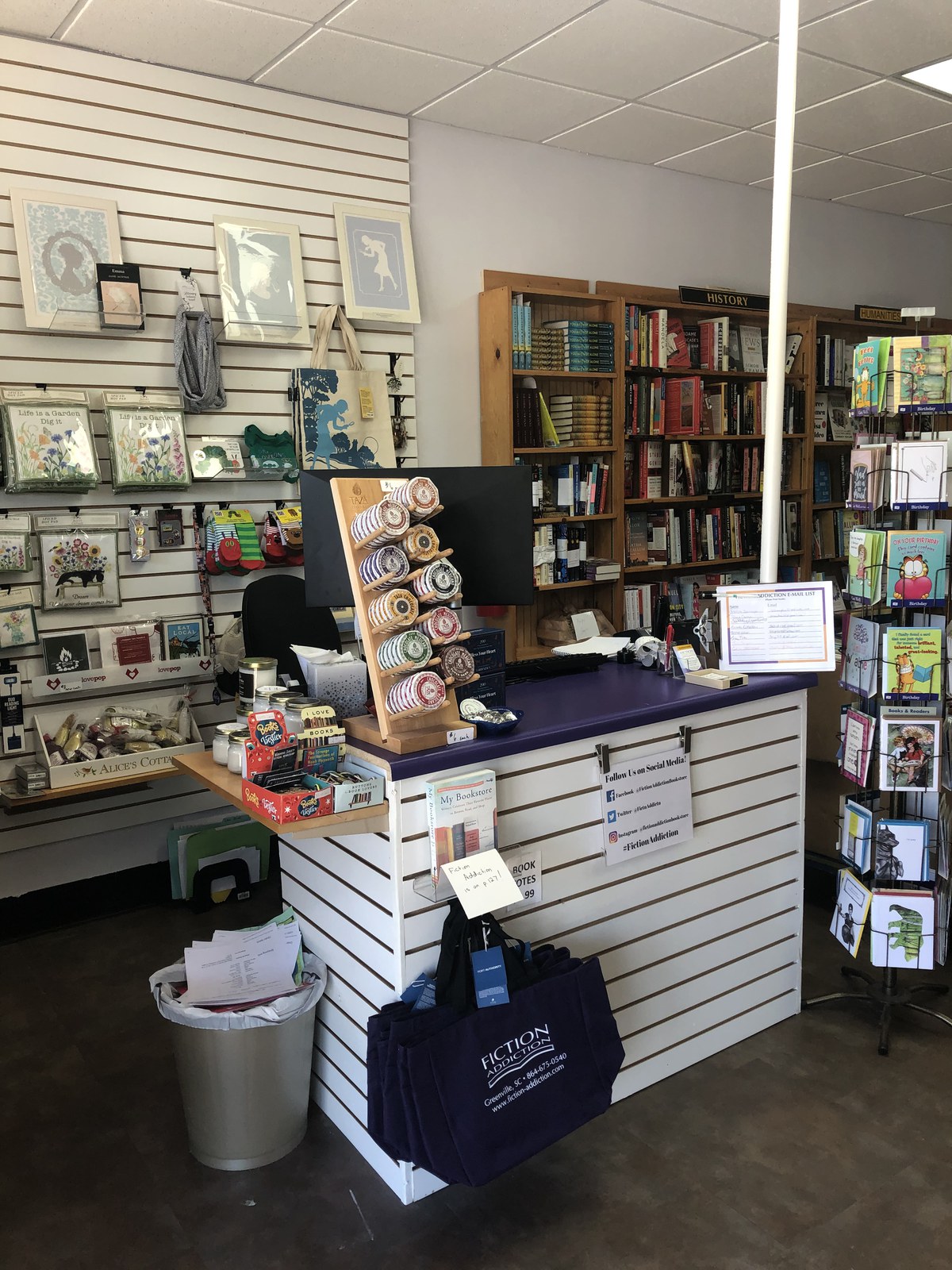 Fiction Addiction was founded in 2001 by Jill Hendrix in Greenville, SC. The store is Greenville's oldest independent bookstore. Fiction Addiction sells new books and gift items and hosts numerous author events in our current 1,000-square foot location at 1175 Woods Crossing Rd. #2, on Greenville's East Side.
The store also works with local schools and organizations to bring them authors or to sell books for authors they have brought to town. We have longstanding partnerships with BMW, the Poinsett Club, Greenville Master Gardeners, etc. and would love to work with additional organizations.
Download vector logo for print
About the Owner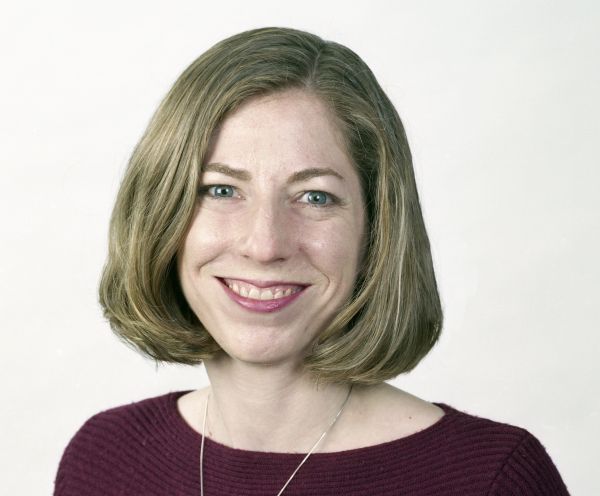 Fiction Addiction is owned and managed by Jill Hendrix. Mrs. Hendrix grew up in Greenville and was 1991 valedictorian of Southside High School and one of its first International Baccalaureate diploma recipients. She went on to graduate magna cum laude from Yale University with a B.A. in History.
She worked briefly in the Editorial Department of St. Martin's Press and then for a series of internet startups in New York City, including Juno Online Services. The startup bug proved contagious and she decided in 2001 to return home and open her own business, Fiction Addiction, which she has managed ever since.
In 2009, she launched the successful Book Your Lunch author event program, which has brought bestselling authors like Elin Hilderbrand and Dorothea Benton Frank to Greenville and introduced readers to debut novelists like Beth Hoffman. She has served as the Treasurer of the South Carolina Academy of Authors and is a past president of the Southern Independent Booksellers Alliance.
She recently started a bookstore coaching business as well. Learn more at her website http://www.jillhendrix.com
High-res photo for download: Jill Hendrix (300 dpi, TIF w/ LZW compression, 4931KB)