For Bookclubs
Mystery Bookclub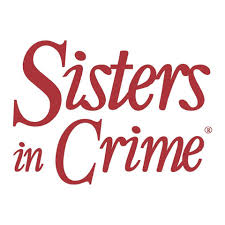 The Upstate SC chapter of Sisters in Crime currently hosts a mystery bookclub on the 2nd Wednesday of the month at noon. The club is led by a member of Sisters of Crime. Email chapter president Sally Handley for more information!
Schedule a Presentation for your Club at Fiction Addiction
We are not currently scheduling bookclub presentations, either at the store or offsite.
Quarterly bookclub party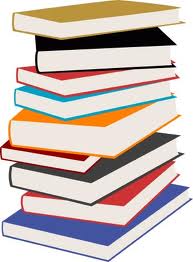 In the past, we have hosted bookclub parties for those in bookclubs or who enjoy reading bookclub type books. We serve wine and cheese, give a goodie bag of free advance reading copies, and lots of handouts and Jill discusses new releases she thinks would make good bookclub picks. We don't currently have a bookclub party scheduled, but check our monthly newsletter and our events page regularly to stay apprised of any changes.