Our Team
Our Volunteers
Nancy M.
I am Jill's mom. I love mysteries & thrillers, police procedurals, and psychological mysteries. I also love well written southern fiction set in the early to late 1900's.
Linda H.
I enjoy nonfiction the most: biographies, true crime, sociology, and civil rights narratives to name a few. When I read fiction, I choose historical novels or literary fiction most often.
Thanks for your support!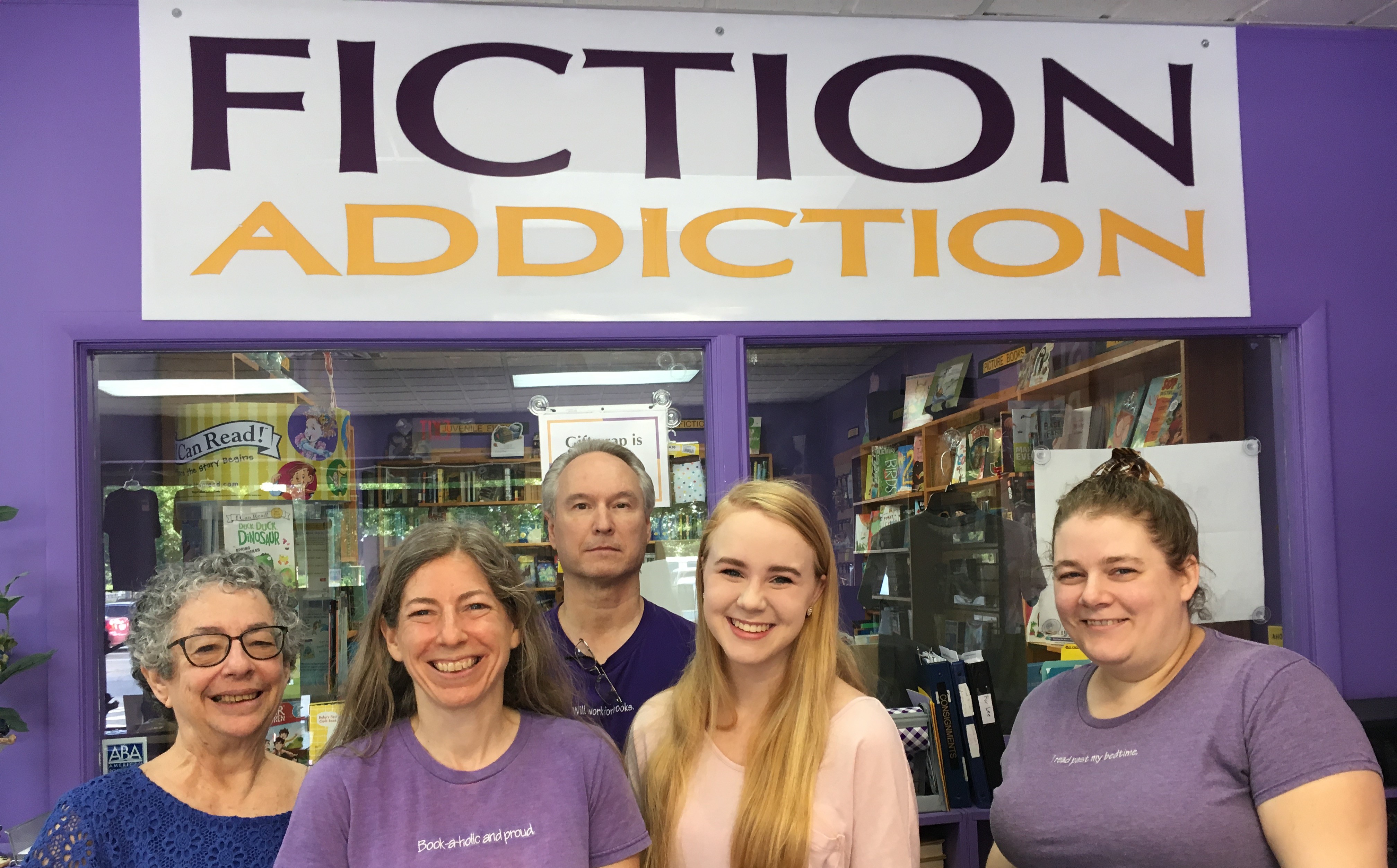 From L-R: Nancy M., Jill Hendrix, Lee Hendrix, Grace Anne Johnson, Melissa Oates