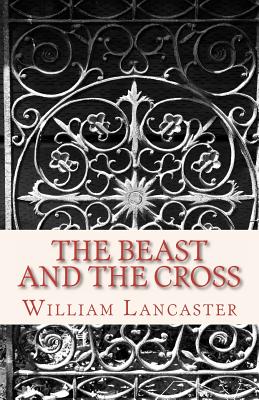 Stock Image
Author Name LANCASTER, WILLIAM
Title BEAST AND THE CROSS
Binding PAPERBACK
Book Condition .
Publisher 2012
ISBN Number 1478100419 / 9781478100416
Seller ID 9781478100416N
1/1/2012. New paperback.
Publisher Description
Beneath the beauty of Charleston, S.C., in 1975 lay a dark menace. As the renovation of lovely historic homes moved from the South of Broad area up the peninsula, a frontier was created where the tide of gentrification met the shore of poverty. This divide between the well-off and the poor saw a level of crime that threatened the safety of black and white alike. Into this frontier moved the Rev. Dr. John Fairleigh, his wife Barbara and their young children Johnny and Christie. Confronted by crime, this devoted Christian pastor buys a gun for defense of his family and himself out of what he sees as a necessary evil to be used against a greater evil. With the rise of gun ownership and concealed weapon permits, this novel seriously examines the morality of the use of gun violence in self defense. Its conclusions embrace reality, morality and necessity. It is commended for anyone considering the use of guns in self defense.
Price = 14.95 USD