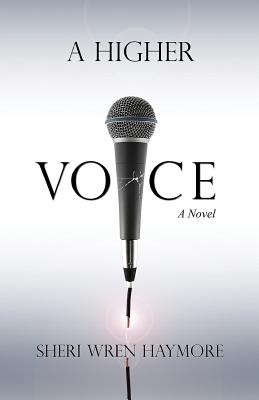 Stock Image
Author Name HAYMORE, SHERI WREN
Title HIGHER VOICE
Binding PAPERBACK
Book Condition .
Publisher Sheri Haymore 2013
ISBN Number 098918210X / 9780989182102
Seller ID 9780989182102N
Sheri Haymore 7/14/2013. New paperback.
Publisher Description
Legendary rock singer Britt Jordan is at the pinnacle of his career-at least as far as the world knows. But Britt's voice is failing and a terrible event in his past haunts him every moment. He thinks that his life is a hopeless shipwreck...until the night he is stopped dead in his tracks by a woman's smile. With the same determination that propelled him to stardom, he begins to create a new life with Dena and her daughter, Bonnie. Britt's presence in Dena's life brings more than paparazzi, however. His baggage includes a brother who wants to destroy him and a stalker intent on killing his wife. Willing to sacrifice any price to save his family, he finally must find a higher plane on which to face his past and his future.
Price = 3.50 USD