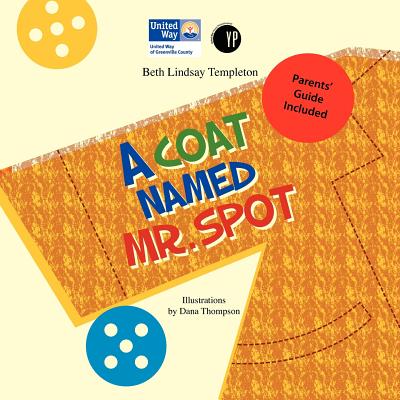 Stock Image
Author Name TEMPLETON, BETH LINDSAY
Title COAT NAMED MR. SPOT
Binding PAPERBACK
Book Condition .
Publisher Avenida Books 2012
ISBN Number 0982753039 / 9780982753033
Seller ID 9780982753033N
Avenida Books 1/1/2012. New paperback. Signed by author.
Publisher Description
Questions such as "Why does my classmate smell funny?" indicate your child is noticing the socioeconomic differences between students. As a parent or grandparent, you may feel challenged to adequately and compassionately address your child's questions. A Coat Named Mr. Spot along with the Parents' Guide will assist you in developing and continuing a conversation for helping your child empathize with classmates who may live in poverty.
Price = 9.95 USD