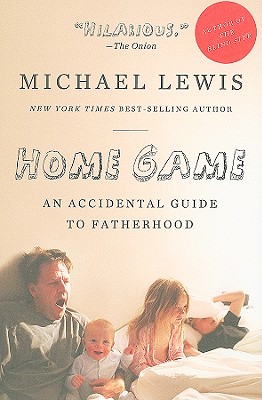 Stock Image
Author Name LEWIS, MICHAEL
Title HOME GAME: AN ACCIDENTAL GUIDE TO FATHERHOOD
Binding PAPERBACK
Book Condition .
Publisher W.W. Norton & Company 2010
ISBN Number 0393338096 / 9780393338096
Seller ID 9780393338096N
W.W. Norton & Company 6/7/2010. New paperback.
Publisher Description
When Michael Lewis became a father, he decided to keep a written record of what actually happened immediately after the birth of each of his three children. This book is that record. But it is also something else: maybe the funniest, most unsparing account of ordinary daily household life ever recorded, from the point of view of the man inside. The remarkable thing about this story isn t that Lewis is so unusual. It s that he is so typical. The only wonder is that his wife has allowed him to publish it.
Price = 13.95 USD