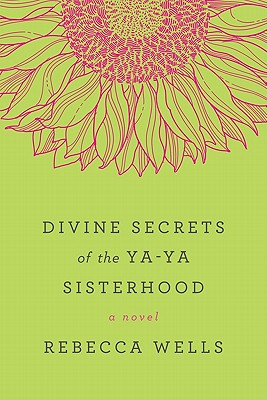 Stock Image
Author Name WELLS, REBECCA
Title DIVINE SECRETS OF THE YA-YA SISTERHOOD
Binding PAPERBACK
Book Condition Good.
Publisher HarperTorch 2011
ISBN Number 0062040359 / 9780062040350
Seller ID 9780062040350
HarperTorch 5/3/2011. Used paperback. Good. Remainder mark.
Publisher Description
When mother and daughter Vivi andSiddalee Walker get into a savagefight over a New York Times articlethat refers to Vivi as a "tap-dancing childabuser," the fallout is felt from Louisiana to NewYork to Seattle. A successful theater director, Siddalee panics and postpones her upcomingwedding--so Vivi's intrepid gang of lifelonggirlfriends, the Ya-Yas, sashay in and conspire tobring everyone back together.
In 1932, Vivi and the Ya-Yas were disqualifiedfrom a Shirley Temple Look-Alike Contestfor unladylike behavior. Sixty years later, they'restill making waves. They persuade Vivi to sendSidda a scrapbook of girlhood mementos titled"Divine Secrets of the Ya-Ya Sisterhood"--analbum that will reveal more questions than answersas it leads Sidda to encounter the legacyof imperfect love and the unknowable mysteryof life.
Price = 10.19 USD