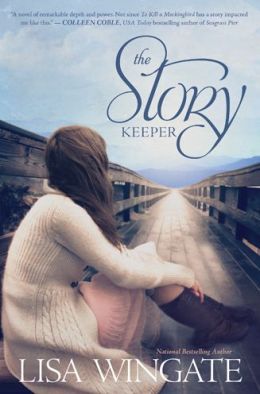 Book Talk & Signing with Lisa Wingate
Wed., Sept. 17th, 3pm
@ Fiction Addiction, $10/$15.89*

Bestselling Southern Christian fiction author Lisa Wingate will be discussing her latest book, The Story Keeper (paperback, $14.99). Successful NY editor Jen Gibbs' search for the rest of a manuscript will draw her into a mystery that could lead her through doors in her past she thought she had closed forever.

*Note: $10 ticket admits one and includes a $10 book voucher. $15.89 ticket admits two and includes one copy of the book.

Click here for more information or to purchase tickets and books.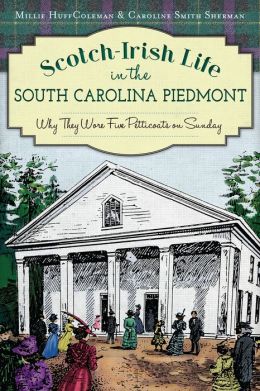 Caroline Smith Sherman & Millie Huff Coleman Book Signing
Thurs., Sept. 18th, 3-5pm

Caroline Sherman and Millie Coleman, Southern authors and granddaughters of columnist Caroline S. Coleman, will be signing copies of their new book, Scotch-Irish Life in the South Carolina Piedmont (paperback, $19.99), a collection of their grandmother's columns reprinted and expanded to include recipes, history, and genealogical resources. This event is free and open to the public. The authors plan to make a few remarks to the audience at 4:00pm.

Click here for more information.